Welcome to Laguna Eyes Optometry!
Exceptional Vision Care & Customized Eyewear
Over the years, we have had the great fortune of developing wonderful relationships for as many as 4 generations of families and patients who come to us from Laguna Beach, Monarch Beach, Newport Coast, Dana Point, Laguna Niguel, Laguna Woods, Laguna Hills, Corona Del Mar, Irvine and all over the world.
Visit us at Laguna Eyes Optometry to find the latest in fashion eyewear and lens technology in Orange County. Our experienced staff looks forward to helping you find the best pair of eyewear or contact lenses to meet your visual needs.
Our father-daughter team of Drs. William and Alicia Harrison use the latest technology in diagnostic equipment to evaluate your vision, care for your health, and provide crisp, HD-like vision.
Dr. Alicia Harrison is committed to providing the highest quality eye care and customizes her treatments to each patient's needs and lifestyle
Dr. Bill Harrison, a renowned sports performance specialist, has been utilizing the sports world as a performance laboratory for analyzing, testing and creating a methodology to help athletes develop the skills that can create champions.
We have provided family and pediatric eyecare for over 40 years, longer than any other optometrist in town
What Our Patients Are Saying...
I have been seeing both doctors for over 30 years with absolute satisfaction. They are the most professional and caring doctors I know. They are up to date on the latest technology and they are very astute at detecting problems and making appropriate referrals.
Our staff will help you find the best fit for your specific needs and explain how different lenses and frames will impact your vision.

We specialize in fitting all types of contact lenses. From disposable lenses, multifocal contact lenses to scleral and hybrid lenses.
Learn about eye exams, what's involved in a comprehensive exam, and special considerations for kids and contacts.

If you experience loss of vision, double vision, swelling, infection or any eye emergency, contact us immediately for guidance. We'll help you with the best treatment to prevent complications and promote long-lasting clear eyesight.
Please call our office at: 949-245-6300 for further instructions. Use your best judgment on urgency, if you feel your need to find the nearest emergency room.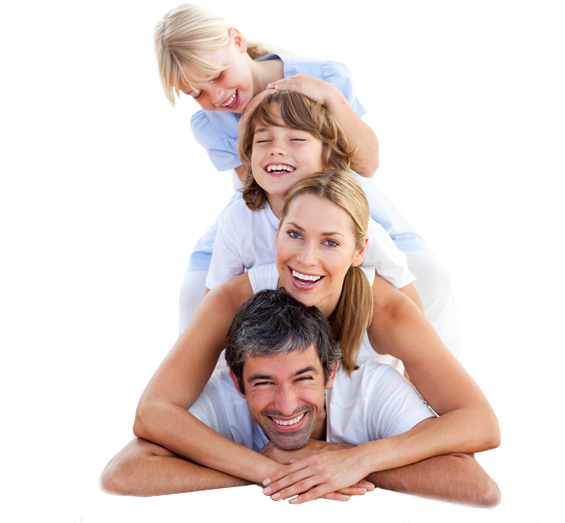 November 14th is World Diabetes Day. This year, the theme of World Diabetes Day is women and diabetes - our right to a healthy future....
October is World Blindness Awareness Month, an initiative started to help the public to understand the realities of visual impairment and how it affects the...
Monday:

9:00 AM - 6:00 PM

Tuesday:

9:00 AM - 6:00 PM

Wednesday:

9:00 AM - 6:00 PM

Thursday:

9:00 AM - 6:00 PM

Friday:

9:00 AM - 6:00 PM

Saturday:

9:00 AM - 5:00 PM

Sunday:

Closed